Available offices
Browse through our up-to-date offer of shared offices with flexible lease terms:




Offices Unlimited offers fully furnished offices with flexible lease terms, a modern concept that is ideal for those who are looking for an equipped office or coworking space without long-term lease commitments.
You can lease any space in Offices Unlimited for a day, a week, several months, or even years. Flexible lease terms go hand in hand with flexible layouts and equipment. You can adapt whatever space you selected to your current needs.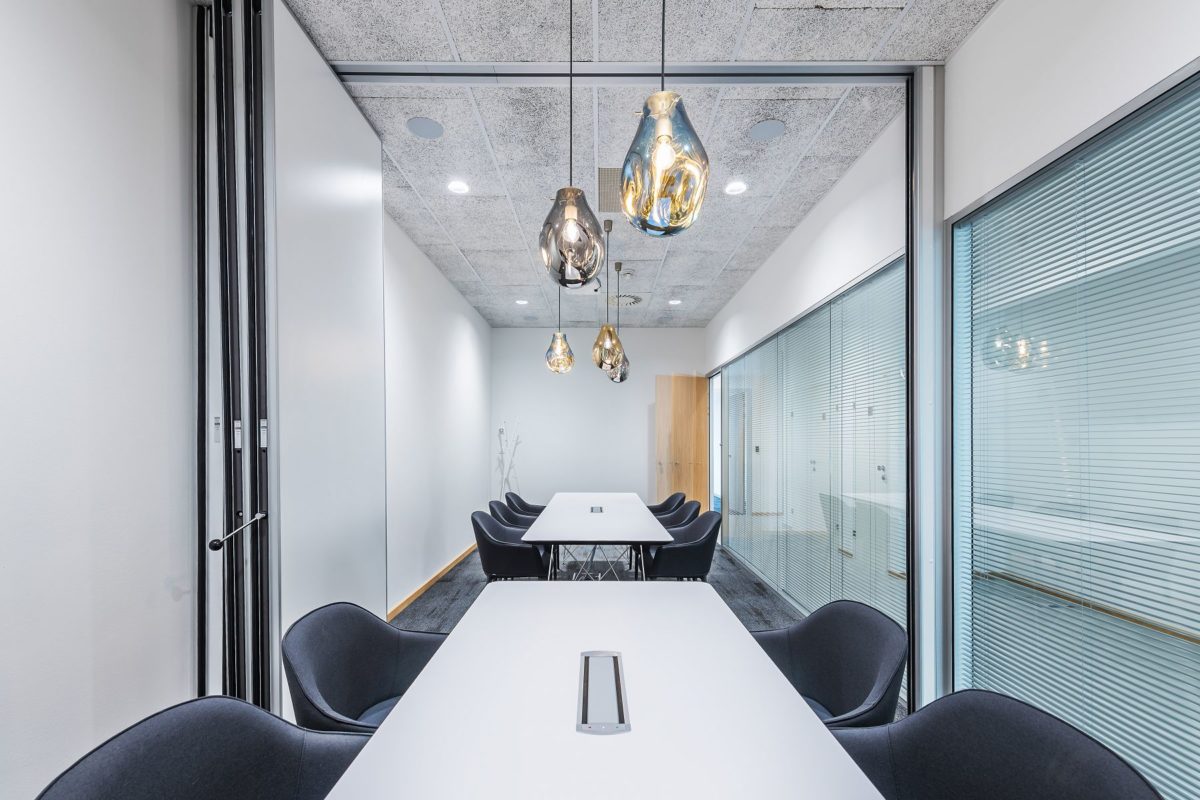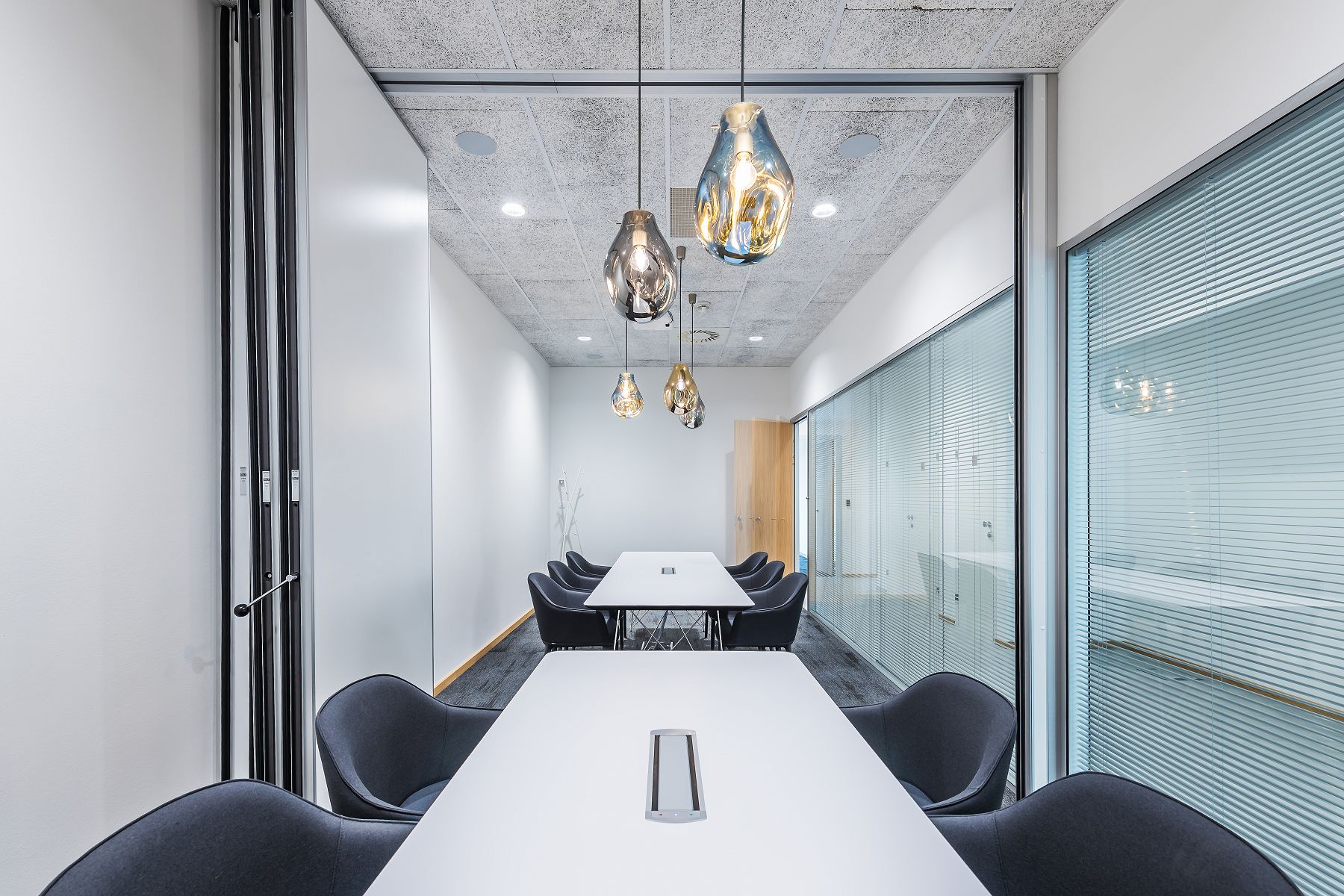 Time
flexibility

Sign a lease only for the time that you actually need and start using the office the very next day.

Flexible
layouts

Lease only the space that you truly require. Expand or reduce your office if/when your situation changes.

Minimal or no initial investment

The shared offices are move-in ready with no investment required. You can either rent office furniture or use your own.

Save costs while enjoying a range of services to boost effectiveness

Reception, shared conference rooms, high-speed reliable WiFi, fully equipped kitchenette, smart printers, personal assistant, IT and legal support, and more.

Elegant office space at an excellent address

Lease a shared office or coworking at some of the best locations in Prague. An elegant space for meetings with clients and more.