The market for serviced offices with flexible lease terms offers a variety of possibilities—adapt your workspace to your current needs.
Flexible serviced offices are ideal for individuals, startups, and corporations that are looking for a workspace for their teams on an as-needed basis. Offices Unlimited offers private and daily offices, coworking space, and elegant conference rooms. Choose whatever flexible workspace suits your momentary needs.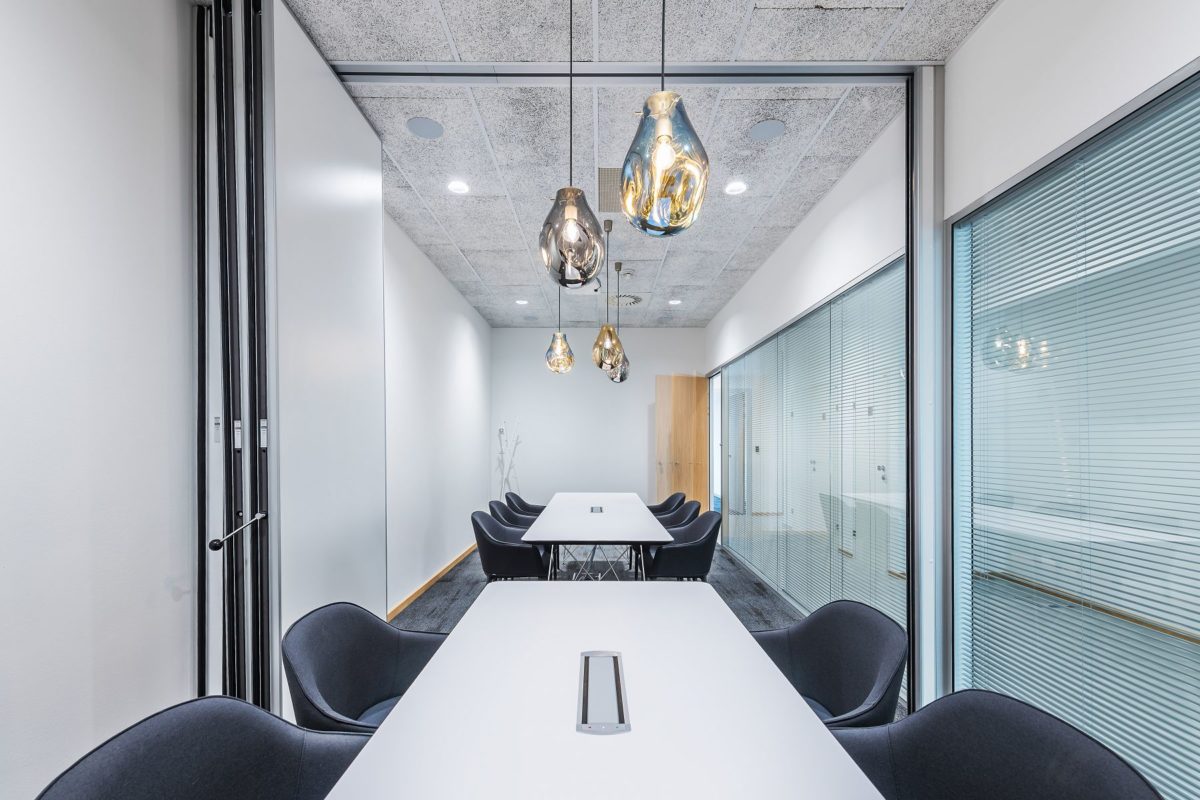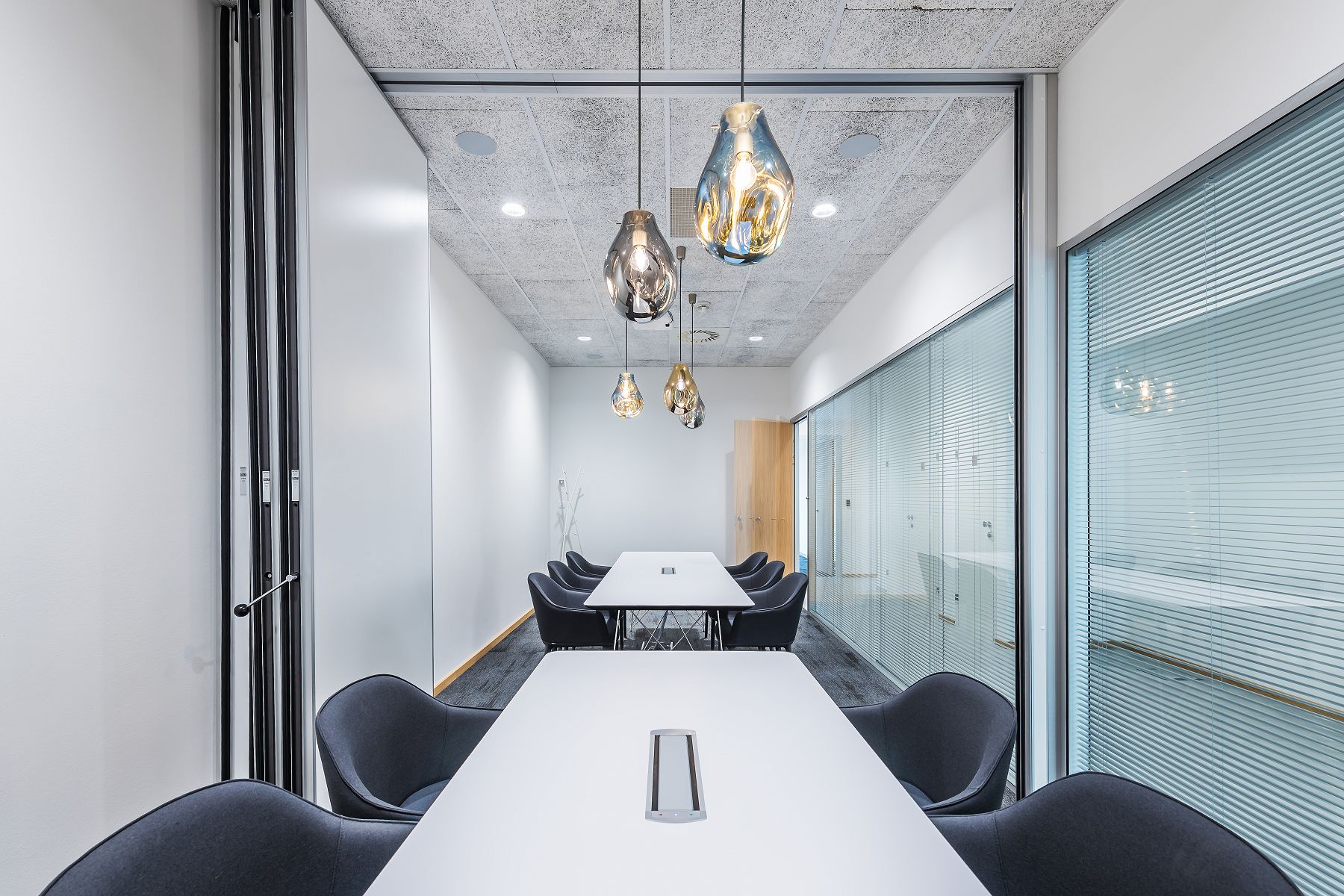 Private office
Select one of our private serviced offices from 11 to 95 sq. m. With our flexible lease terms, you can make changes on an as-needed basis and adapt it to your current needs, allowing you to create an inspirational work environment.
Pop-up offices
If you don't need to go to the office every day, but still need privacy in order to work then the daily office is a perfect fit for you. Just come, pick an available office, and get to work. It's that simple. At the end of the month, you will pay only for the days that you came to work.
Coworking
If you enjoy the creative energy of a shared workspace and don't require a private separate office, then coworking is the ideal solution for you. The coworking space can be shared by several freelancers or can be used as a comfortable work lounge. Choose between the following coworking options:
Hot desking/Flexible desk
If you like to switch places regularly and want to stay flexible, then go with the hot desking option. When you arrive at work in the morning, simply find a free spot and start working.
Fixed desk/Dedicated desk
If you need your own desk and a place to store your things, pick the fixed desk option.
Conference room
Regardless of whether you are leasing a workspace in our shared offices or not, you are free to lease our first-class and professionally appointed conference rooms. If you are looking for an elegant space in which to meet with clients, hold corporate events or training sessions, then browse through our selection of conference rooms of various sizes located in the most sought-after parts of Prague and pick the one that suits you best.