Nature restoration is a big issue not only for EU institutions and NGOs, but also for large companies all around the world. The idea is quite simple. It's no longer enough to protect what's left of a healthy environment, we must also restore destroyed areas. We made a conscious decision to go with the times.
Since this isn't our specialty, it didn't make sense for us to embark on a "solo mission" that could end up doing more harm than good. So we decided to contact Refugium.
Refugium purchases, restores, and takes long-term care of natural sites that have the potential to become exceptional centers of biodiversity, but show signs of past mistreatment.
This is the case of the wetland in Czech Canada that we contributed CZK 100,000 to help restore.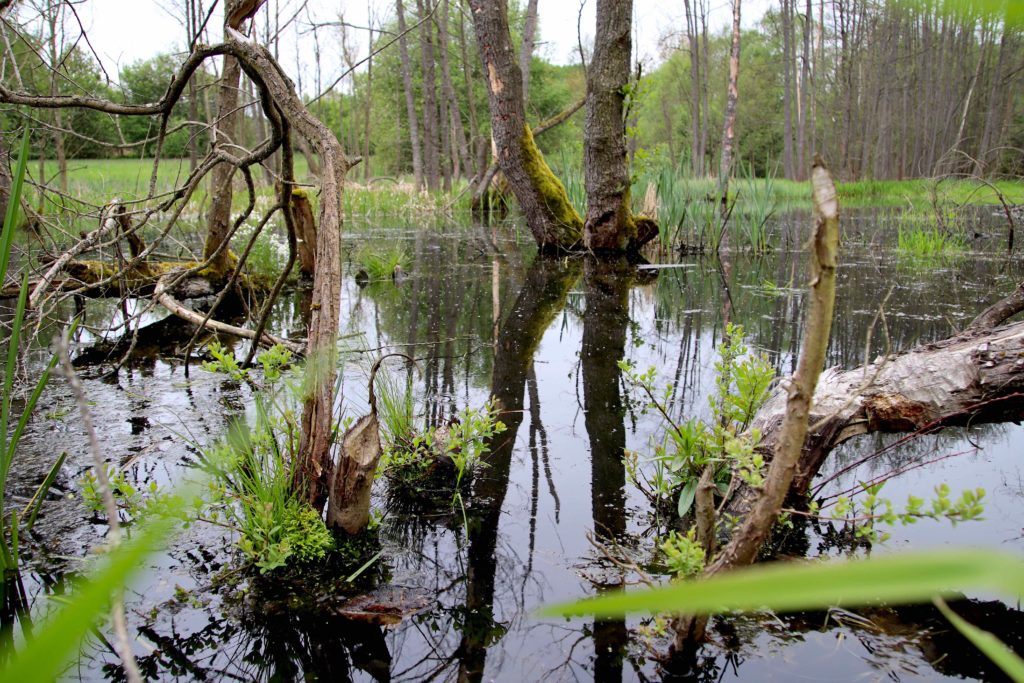 Beavers Rule
This roughly 10-hectare area consists of a mosaic of wetlands, alder fens, and a "beaver marsh." "We gave it this name because it was actually created by beavers. A few years ago, they moved into a zone on the edge of the village of Maříž and found culverts in an embankment that only a few decades ago formed part of the Iron Curtain. Once they blocked them up, the shallow depression between two ponds began to fill up with water, changing the character of the landscape," explains Filip Lysák, Refugium's chief ecologist.
Filip is the author of an extensive revitalization project tailored to make the site, which is already home to many endangered plant and animal species, continue to function and thrive.
"We are primarily concerned with ridding the wetland and its adjacent habitats of ditches and drains, which are the remnants of the communist approach to the landscape and dry out areas that shouldn't be dry. We also need to stem the agricultural run-off that flows into our site from the surrounding fields and the spread of invasive plants. We are planning to create several pools that should function as a refuge for many plant and animal species," he adds.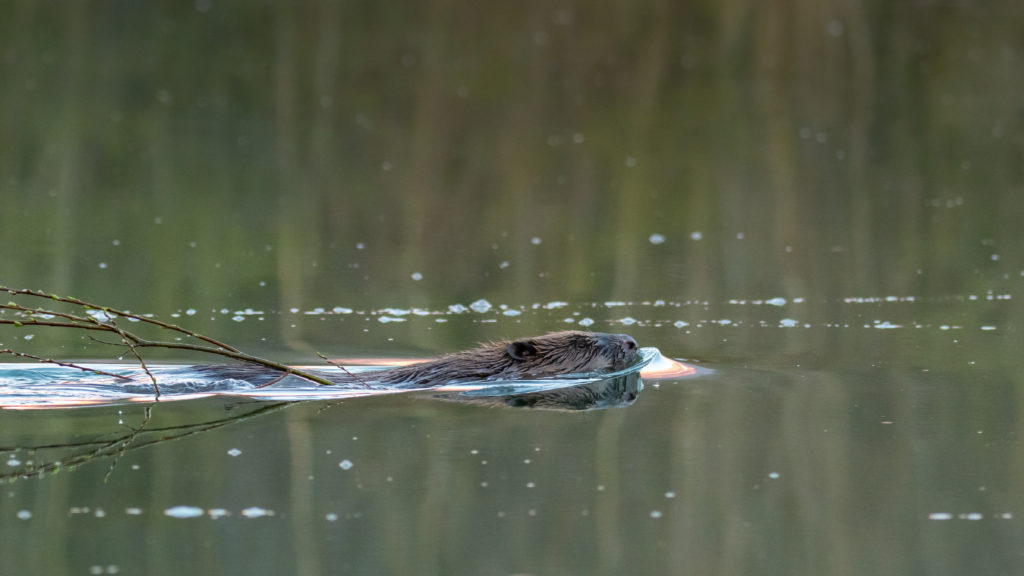 The Unbeaten Path
Refugium is a somewhat unusual member of the conservation movement. Neither a non-profit nor a state organization, it's a joint-stock company. "Although this complicates our lives in many ways, we are convinced that this type of company will make us more acceptable to the corporate world in the future. We would like to create a workable practice of involving private capital in conservation and we believe that this is the way to go about it," states Svoboda, founder of Refugium.
It hardly needs to be said that restoring the environment in order to pass the planet on to our children in the best shape possible is one of the most important tasks at hand. "What we appreciate about Refugium is their innovative approach to the financing of its revitalization projects," says Marie Kantorová, consultant at Offices Unlimited.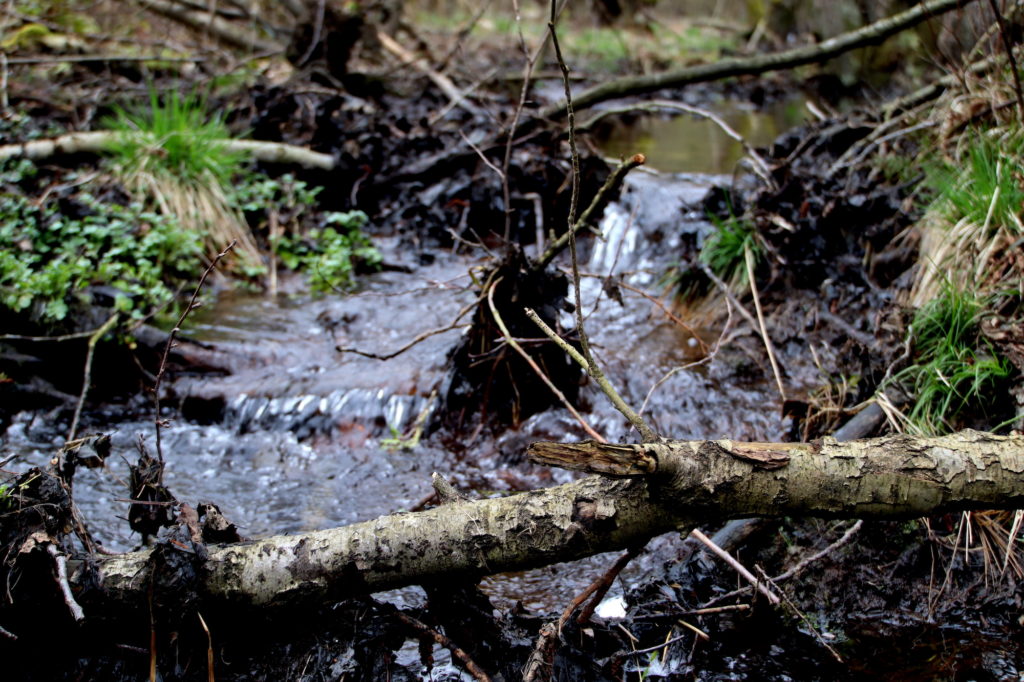 Green Credits
"We received 10 green credits from Refugium for donating CZK 100,000 for the restoration of the wetland in Czech Canada. Each credit is worth CZK 10,000" adds Marie.
In other words, we made a green statement here at Offices Unlimited, and Refugium has given us the tools to keep working on it. And also to spread our joy from supporting a good cause.
We logically decided to share it with our clients. Ten companies now hold one green credit each and shine alongside other financial partners on a virtual "wall of fame," in the shape of a moor frog—a critically endangered species of frog whose males take on a deep blue coloring just a few days per year. According to Refugium, this iconic species may one day enjoy ideal living conditions in the wetland site.
Find out more about the Maříž wetland revitalization project here: refugium.eu/revitalizace-mariz